A New Material
Perspective
New Issue
︎March 20th
---
Editor's Note, To readers
Welcome
Welcome to the inaugural issue of our new project, Clay Etc. After a year mostly bound by the outer limits of our respective four walls we are hungry for something hard to come by, an outside perspective. In the following pages, you will find an intriguing range of perspectives, approaches, tools, skills, protocol… and hopefully join the effort to bring into concert a community of voices on the topic of our common material.

Even in less restricted times, the avenue one choses into clay can come with its own limitations in the spectrum of usages. For such a globally abundant material, many choose to stay in their own sandbox. In our personal experiences it is the moment when a friendly conversation leads to a discussion of how clay is used, say in another studio, or laboratory, or at a different moment in history, or for another purpose, that leads to the most exciting, challenging, or productive twists and turns in our own practices.

How does the porosity and moisture of clay affect the growth of slime mold on its surface? When one adds color to that situation what will it look like and what kind of crystalline forms occur when different solutions are dried in ceramic forms? Where does my material come from and who has worked to bring my clay products to their fruition? How do those economic and social structures change over time and how have they shaped clay work in the past and how do I learn about those moments of history today?

Clay is abundant and our cross-questioning can be myriad. Here we will introduce only a few topics but with the hope that our effort will serve as a call to action, to discuss and explore across boundaries in vocation or occupation.


Summer Chen
+
Ty Billman
---
Our first issue is out !! Check out all the amazing work from members of our community.


Issue 01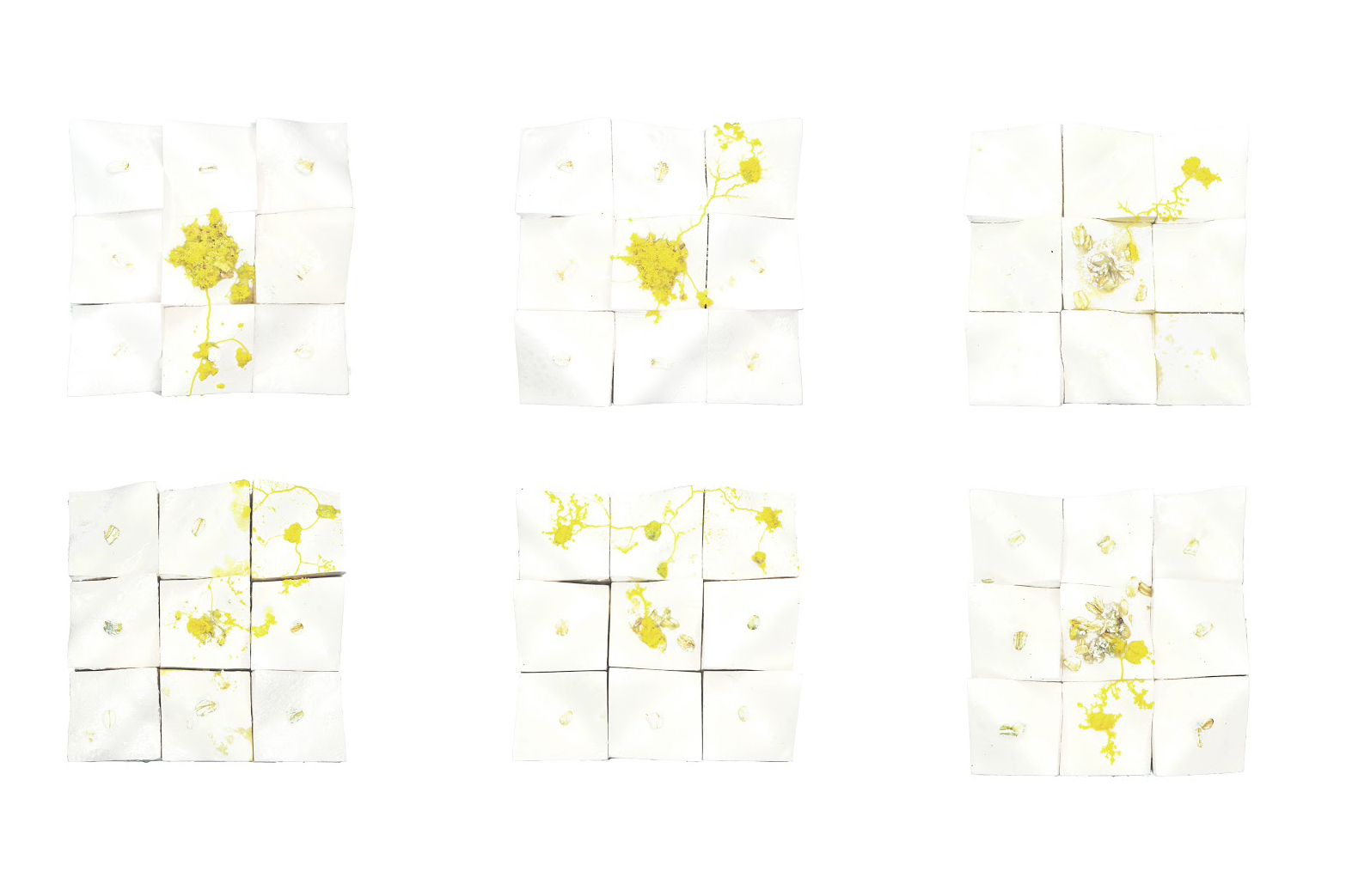 ---
Call for submisson, Join us
Join us
Clay Etc. is a community of volunteers developing digital and print content on a twice yearly basis.

We encourage anyone interested in joining our efforts in content production or editorial to reach out by email at info@clayetc.org.

All proceeds and donations will go directly towards sustaining publication in print and online.

Please continue the conversation and tag us @clayetc, we always would love to chat!

---